TOP MESSAGE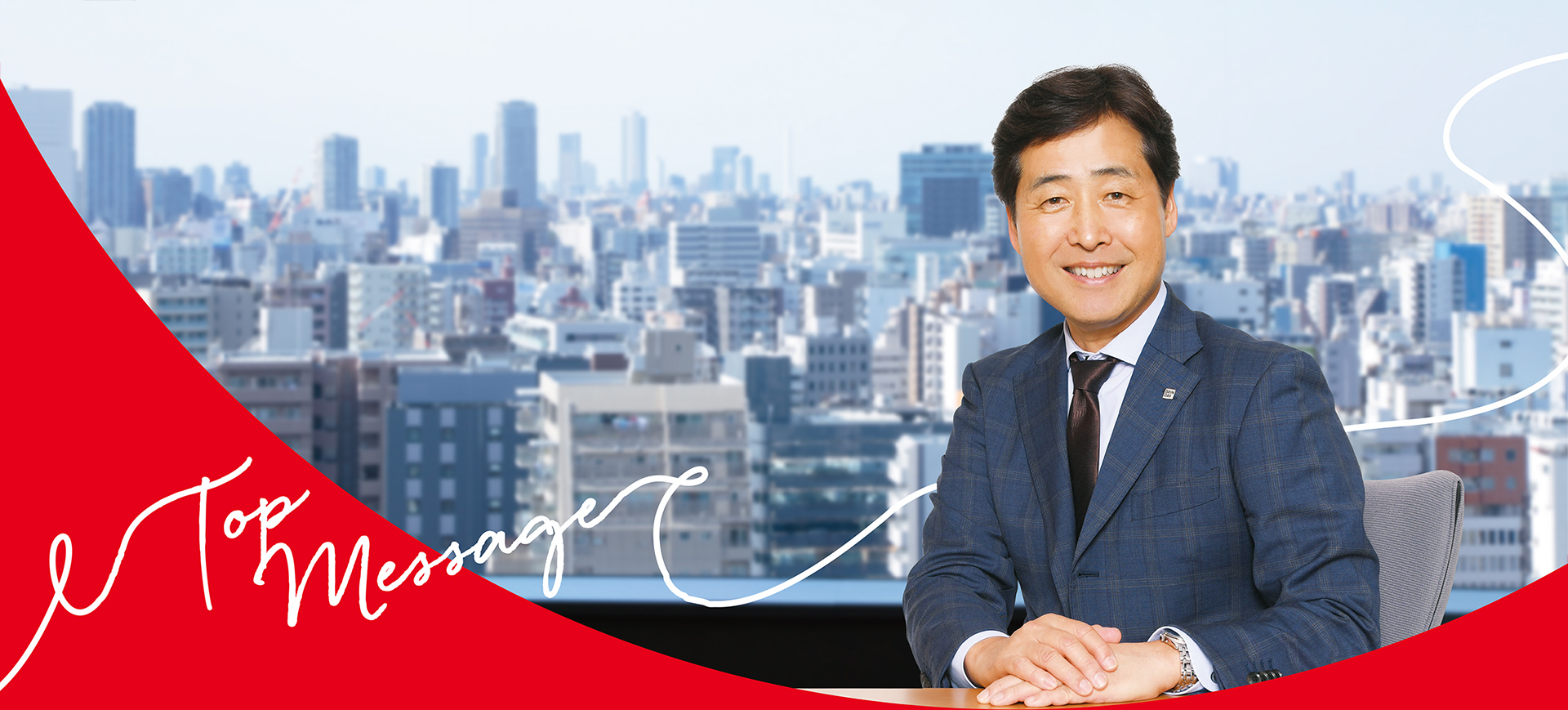 BANDAI is in the business of Dreams and Creation. For us, everything revolves around intellectual property (IP). We provide fun, high-quality entertainment for people to enjoy anytime, anywhere—everything from toys to confectionery and foods, apparel, and much more. That's why we call ourselves the Happy Moment Creator.
Today, over 70 years since our company's founding, adults who played with our products as children are discovering them all over again with their children, and, increasingly, discovering products they appreciate themselves. Our products now have a fan base that reaches around the world and includes people of all ages.
In April 2022, we launched our new three-year Mid-term Plan with the vision of "Connect with Fans" and the goal of leveraging our IP to realize broader, deeper, more multifaceted connections with fans around the world. Through the collective strength of the Bandai Namco Group and its broad range of businesses, we will continue to deliver new products and services with a view to being an irreplaceable presence in the lives of fans around the world.