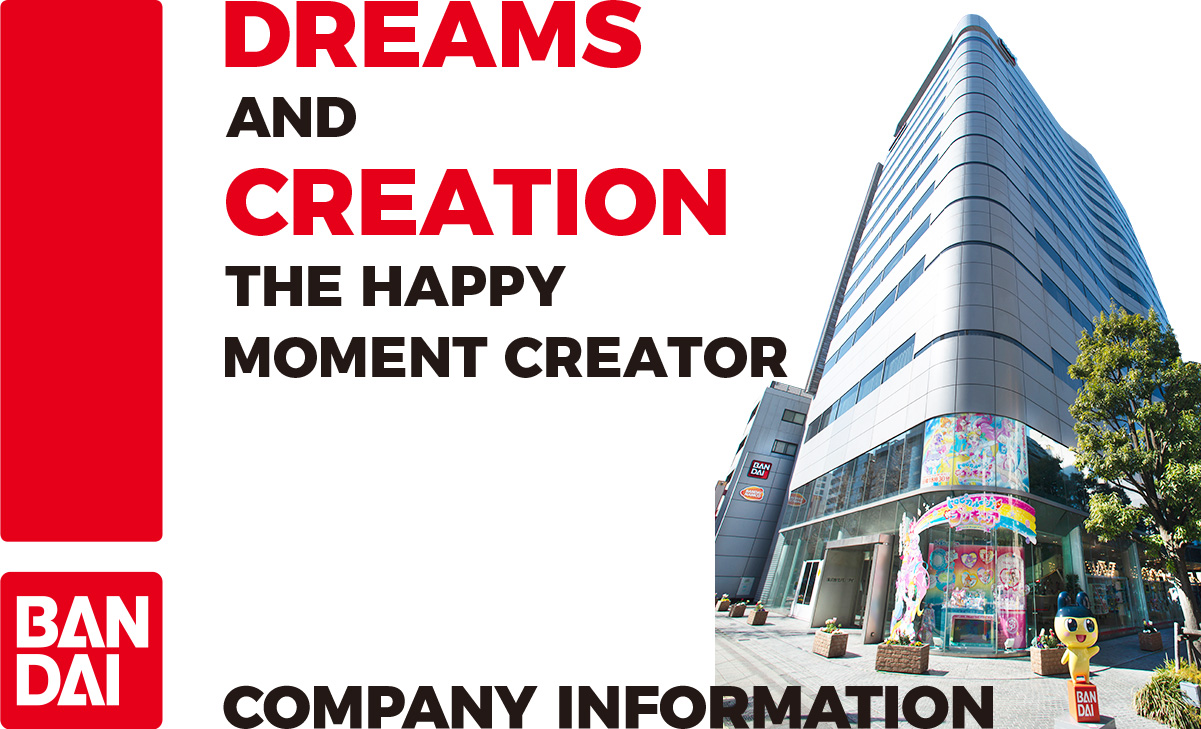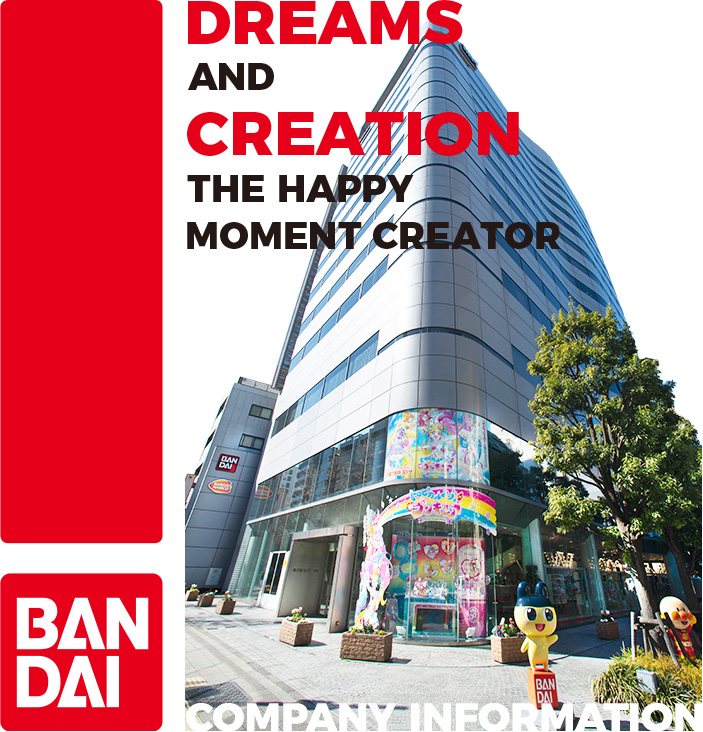 TOP MESSAGE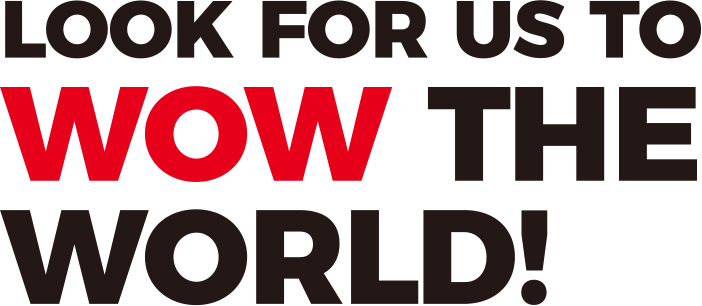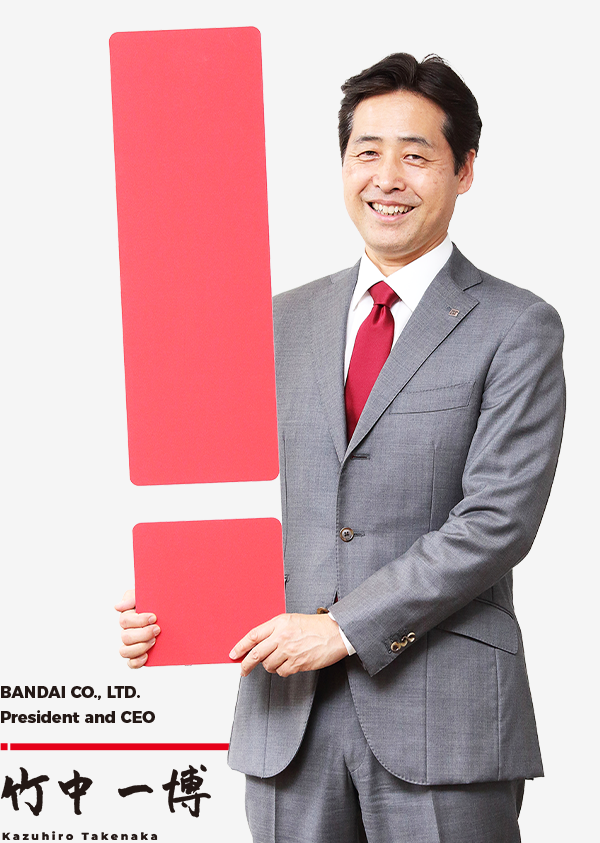 On April 1, 2021, the BANDAI NAMCO Group implemented a unit integration plan aimed at formulating strategy and laying the groundwork heading into our new Mid-term Plan in April 2022. Our previous five-unit system has become a three-unit system. The Toys and Hobby Unit, which handles toy-related products, merged with the Network Entertainment Unit, which handles network content and home video games, to form our new Entertainment Unit.
BANDAI will serve as the business management company of the Entertainment Unit's Toys and Hobby Business, and BANDAI NAMCO Entertainment that of its Digital Business. Together, focusing on IP, the two companies will jointly manage the entire unit. In addition to allowing for closer cooperation to take mutual advantage of a wide range of knowhow, the unit integration will enable us to create entertainment that responds to new consumer values, and to strengthen our digital services. This will enhance our competitiveness in the global market.
BANDAI has a history of creating new organizations as our business areas have expanded, and, as those organizations have grown on their own, we have developed into a group. These days, however, our environment is changing rapidly. In order to continue to wow the world, we must collaborate with new partners, drawing on the knowhow of the BANDAI NAMCO Group's wide-ranging businesses and diverse talent. I believe that will empower us to realize our vision.
BANDAI is in the business of Dreams and Creation; as such, we like to think of ourselves as "The Happy Moment Creator." It all begins when someone at BANDAI has a dream. Together with our stakeholders, we nurture that dream and turn it into a finished offering. We aspire to be a company that excites people, one that makes them say, "BANDAI will come up with something interesting—they always do."