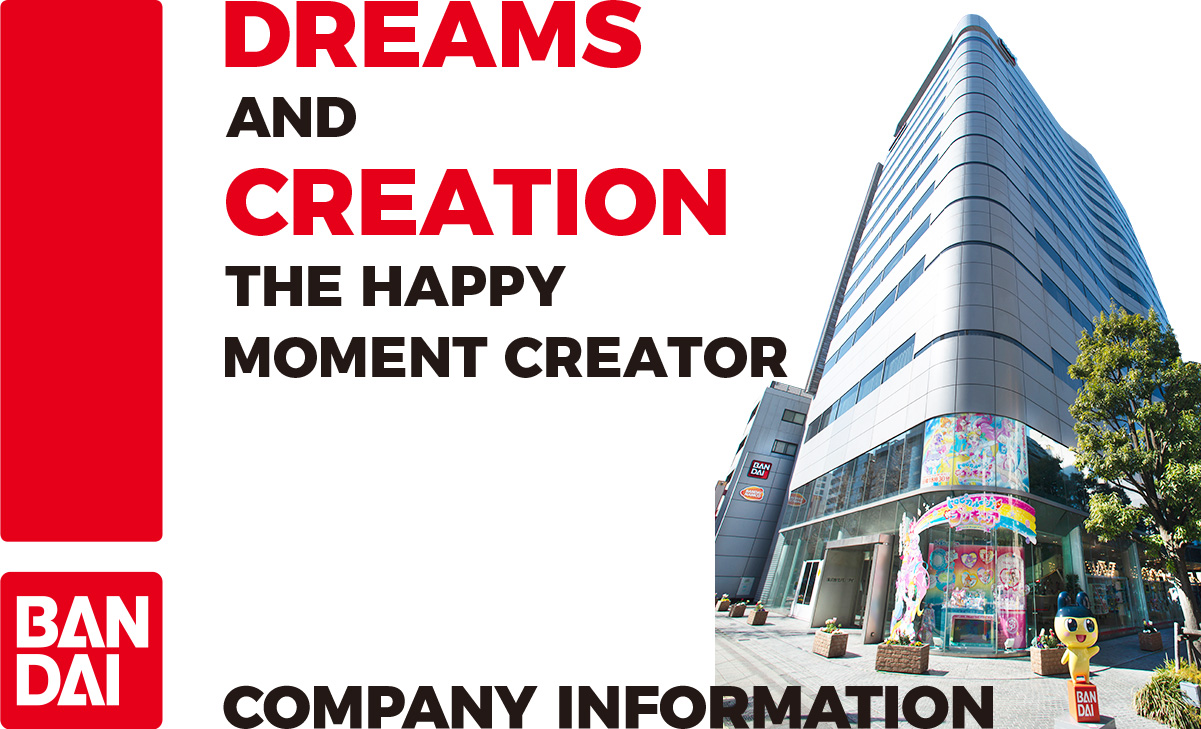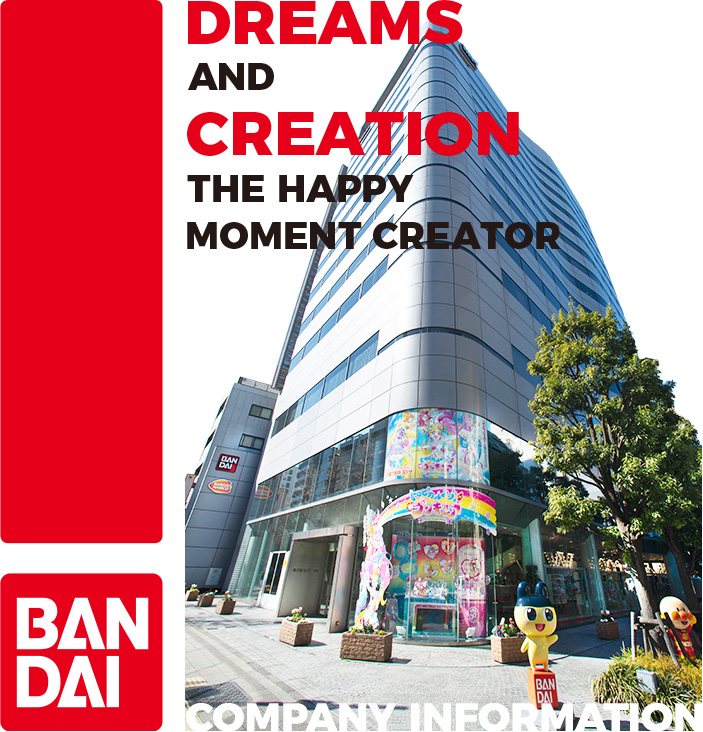 TOP MESSAGE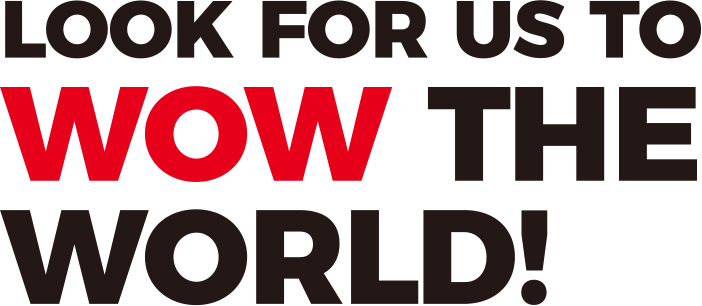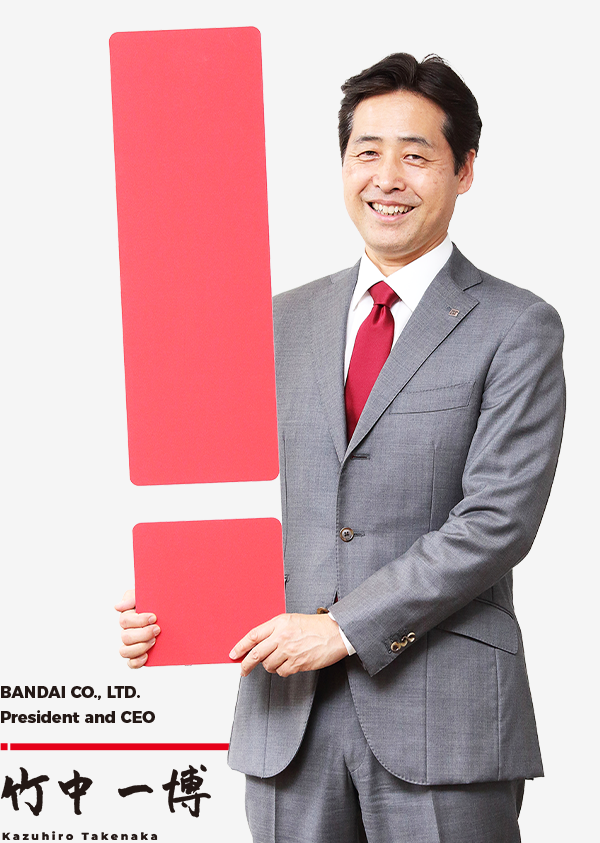 On April 1, 2018 the BANDAI NAMCO Group's Toys and Hobby Unit unveiled its new Midterm Plan. The vision of the three-year plan is "Break Out of the Box. Wow the World!" This expresses our intention not to be bound by the established conventions, practices and ideas of our organization or our industry. It is a statement of our desire to make toys and other products that will amaze consumers around the world.
In February 2018, BANDAI NAMCO Holdings Inc. established BANDAI SPIRITS Co., Ltd. The goal is to accelerate growth in global markets for toys and plastic models aimed at a more mature fan base. At the same time, BANDAI Co., Ltd. transitioned to an in-house company system. The system is composed of three semi-autonomous "companies"—the Toy Business In-house Company, the Vending Business In-house Company and the Lifestyle Business In-house Company. It enables each in-house company to set strategy and streamline development of new products.
These changes were an opportunity for each member of the Toys and Hobby Unit to clarify their own mission and empower all employees to seize individual initiative. Already we're seeing results. In the past, as BANDAI's business has expanded we have created new organizations, and these organizations have grown into independent companies. This latest development represents BANDAI's advance toward the next stage of our evolution.
To wow the world we must take on unprecedented challenges. This includes fusing real and digital entertainment by leveraging developing technologies such as AI and IoT. It also requires reaching out to new partners for collaboration, and developing new models for marketing and promotion. Indeed, in every aspect of our business operations, we're continually experimenting with new ways of doing things. This is how we can realize our vision. Our current global development efforts will serve as the foundation for the next stage of growth.
BANDAI is in the business of Dreams and Creation; as such, we like to think of ourselves as "The Happy Moment Creator." It all begins when someone at BANDAI has a dream. Together with our stakeholders, we nurture that dream and turn it into a finished offering. We aspire to be a company that excites people, one that makes them say, "BANDAI will come up with something interesting—they always do."